The Elham Valley Website
A not for profit community project online since 1998
By using the Kent's Elham Valley and Visit Elham Valley Websites you are agreeing to these Terms andConditions.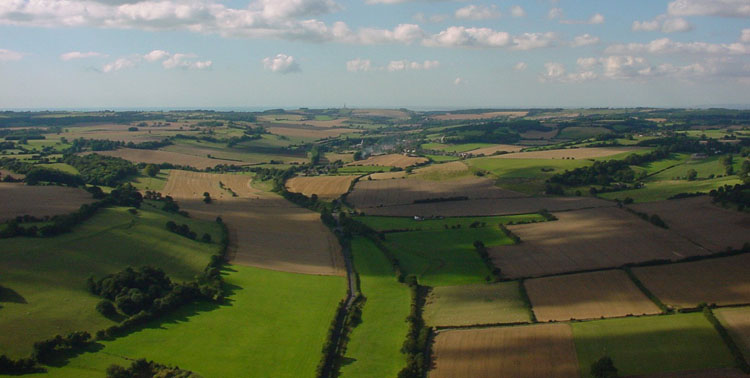 There are two websites that have been created to promote the Elham Valley
& the village of Elham, which lies at the centre of this beautiful Kentish valley.
Kent's Elham Valley Website & Visit Elham Website
The 2017 Visitor Guide is available here in English or Francais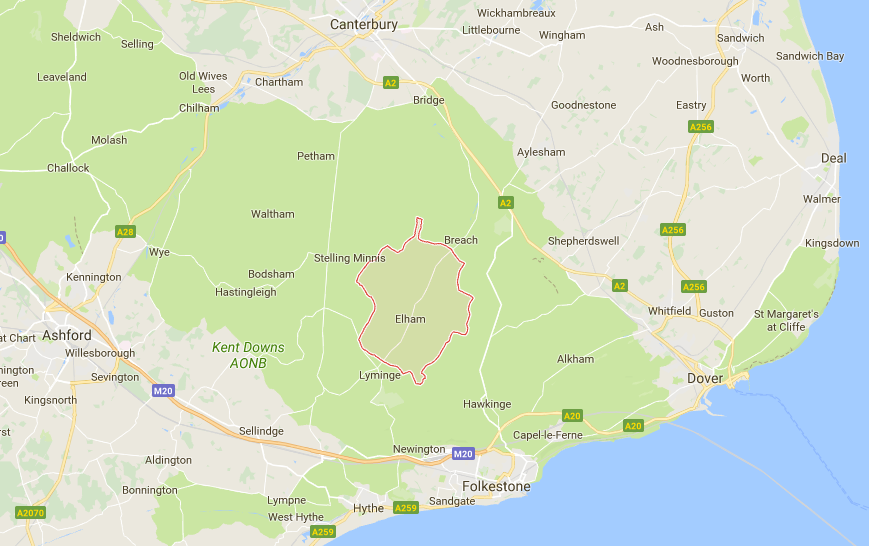 Click here or on the map for a link to Google Maps
Page last updated 09/08/2017.